Collective Arts Development Association(CADA), pictures of launching of Empowering Marginalized Youths Through Life skills, Art training and Entrepreneurship Skill Development.Pictures of beneficiaries expressing joy and gratitude for the start of the first six months project.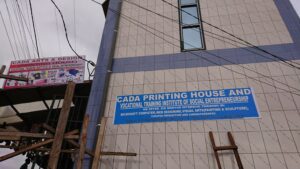 CADA's head office, art workshop and training institute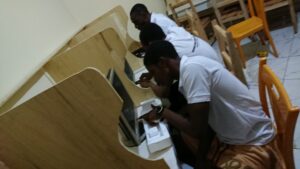 Training on Microsoft ware and computer graphics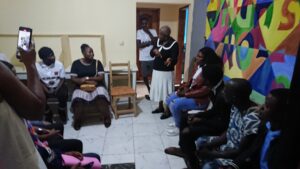 Word of advise to beneficiaries by CADA's matron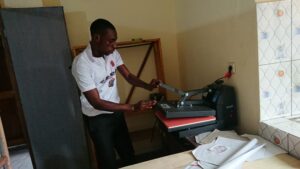 Training beneficiary on how to use heat press machine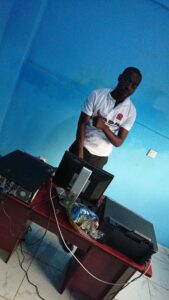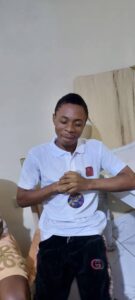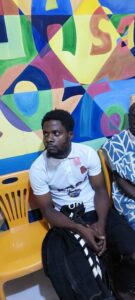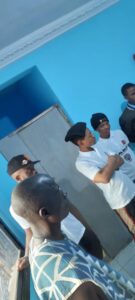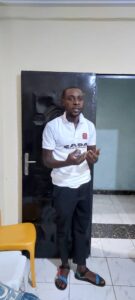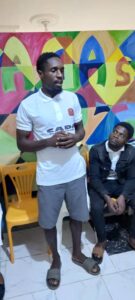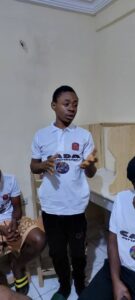 Beneficiaries expressing gratitude for this six months project.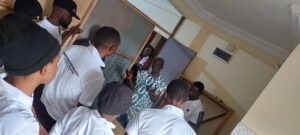 Art training workshop with CADA's art facilitator(painting)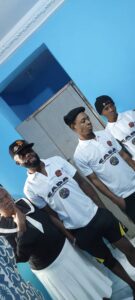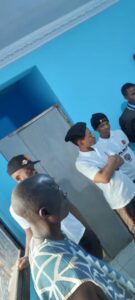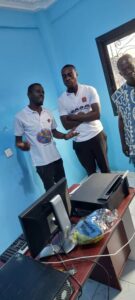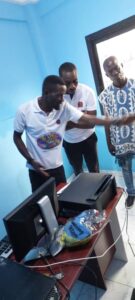 Introducing beneficiaries to our various art departments(founder)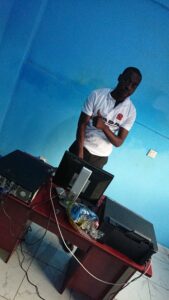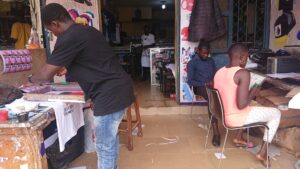 Beneficiary printing  t-shirt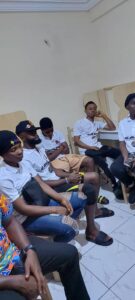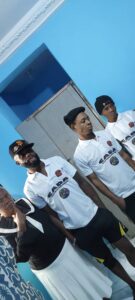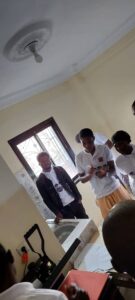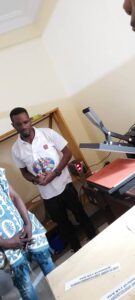 Training beneficiaries on how to use heat press and stamp machine for printing t-shirts and stamps.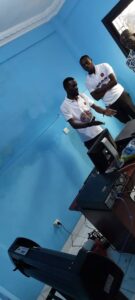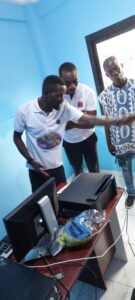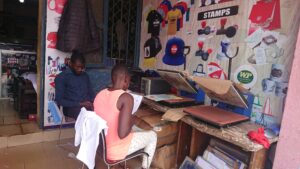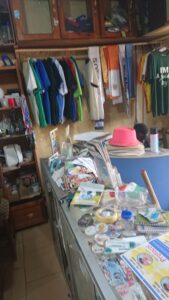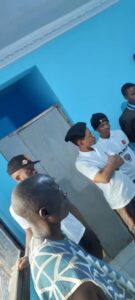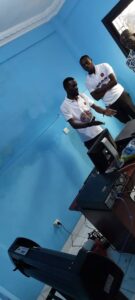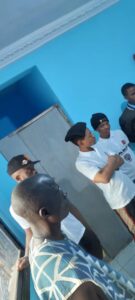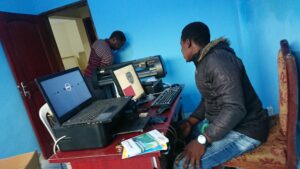 CADA's beneficiaries training in graphic design and how to use the plotter machine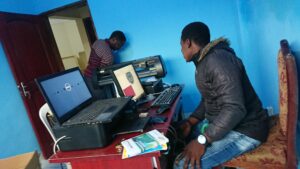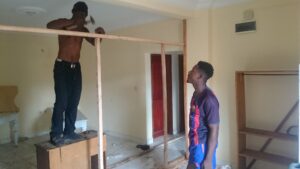 Beneficiaries partitioning our office space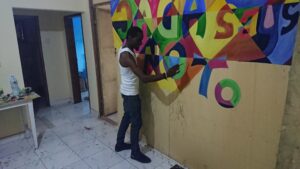 Founder doing a painting in CADA's head office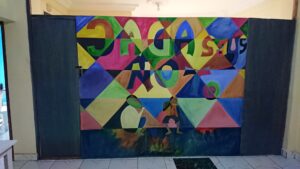 View of Painting done by CADA's founder & beneficiaries